Get to Know Our Shoe Materials
Are you shopping for certain shoe fabrics and materials? You've come to the right place! We carry a wide variety of footwear styles from many well-known boutique brand shoes, so you're bound to find the perfect pair at What's Hot Clothing. As a footwear retailer with two decades of experience, we're happy to provide expert guidance on the different types of quality materials available. Here's a quick look at some of the most popular options, as well as some of the shoe styles that are known for featuring certain materials. Take a look!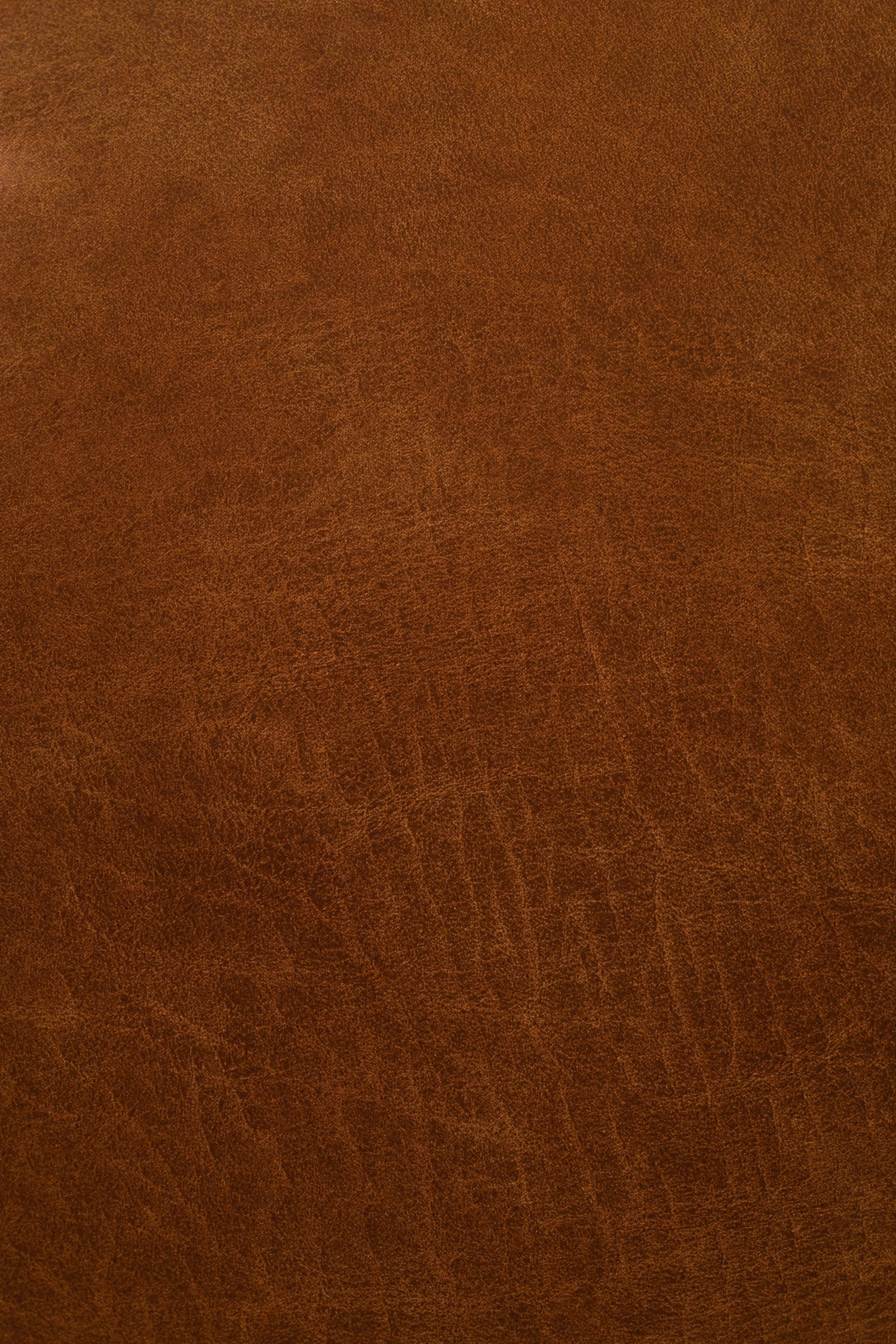 Leather
From sneakers to dress boots, leather is the most common out of all shoe materials because it is a classic that works. It's durable, breathable, and ages very well. Leather also conforms to the wearer's feet, naturally creating an even custom, long-lasting fit over time.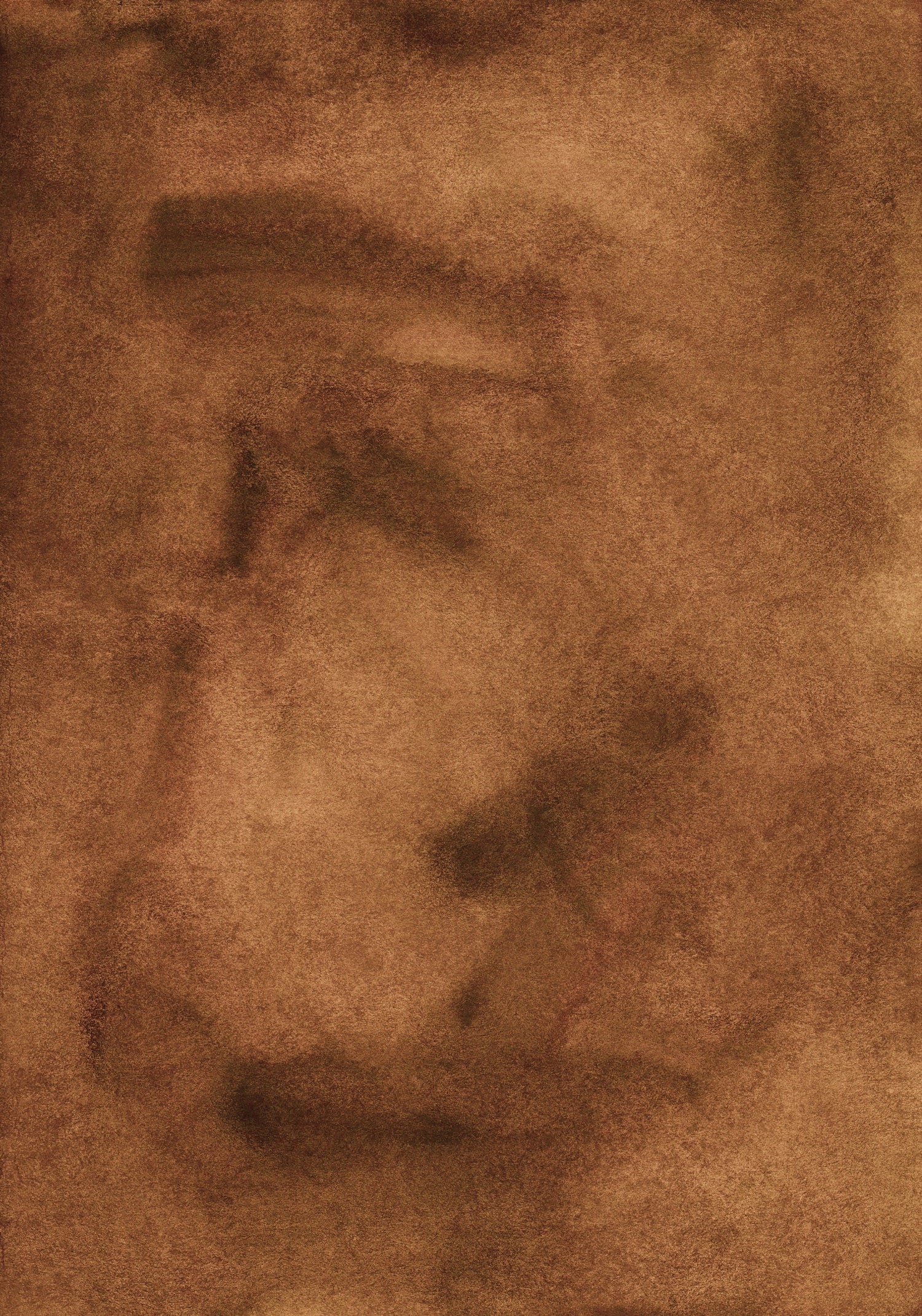 Suede
Suede is a luxury material that's softer, breathable, and more flexible than standard leather. As a type of leather, it is most commonly used to make dress shoes, but it's also used to make other comfortable styles like new Birkenstock sandals, Minnetonka moccasins, and more.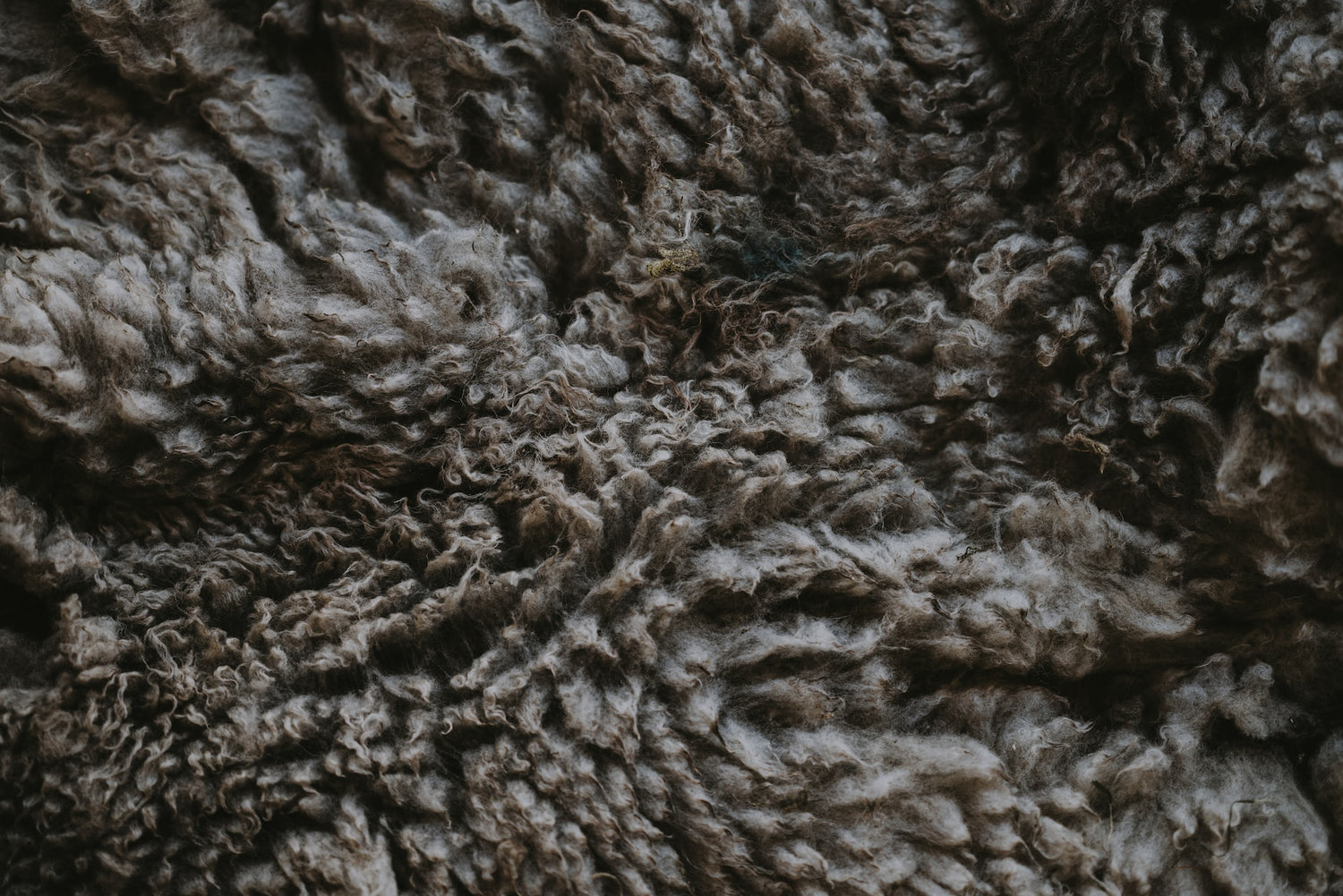 Wool
Wool is warm, breathable, moisture-wicking, and resistant to odor, so it's often used as a liner for UGG winter boots. It's also super soft and cozy, making it the most perfect shoe fabric for men's slippers.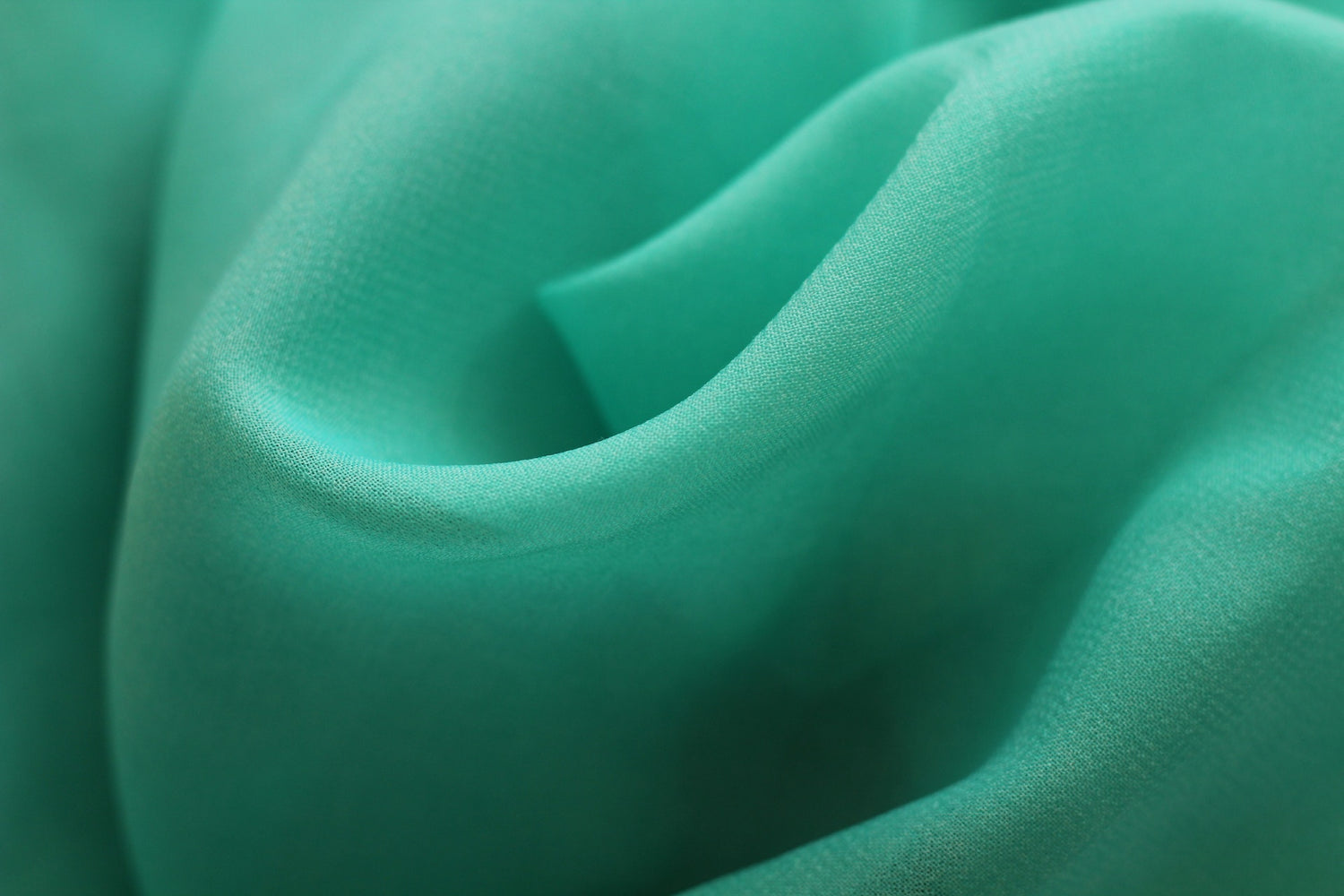 Polyester
Polyester is lightweight yet incredibly strong. It's also one of the most water-resistant shoe materials and dries very quickly. These features make it especially ideal for outdoor sandals and hiking and trail boots.
Nylon
Because nylon is thin, durable, and resistant to moisture, it's often used to make winter rain boots (usually alongside rubber). Nylon is also more affordable, easy to produce, and easy to wash!
Find Your Favorite Brands and Styles Today
We hope this guide to our footwear materials is helpful as you plan your purchase! Here at What's Hot Clothing, we're always adding new shoes to our inventory and offering discount shoes online at the end of the season. These shoe materials cover the most popular options on the market, but we also stock many footwear brands that incorporate their own innovative technologies, on top of high-quality materials. Shop around now to find long-lasting, comfortable, supportive footwear that fits your needs.