New & Discount Shoes Online at the End of the Season
What's Hot Clothing is your #1 source for new releases and end-of-season discount name-brand shoes! As an authorized dealer and online shoe retailer with two decades of industry experience, we're able to bring you great deals on top shoe brands, including Vionic shoes online, UGG, pairs of new Birkenstocks, Clark discount shoes, and many more. Count on craftsmanship, authenticity, and superior service when you order our brand-new, 100% authentic shoes.
Welcome to What's Hot Clothing!
Want to know what's selling fast and often these days? Browse the popular footwear we can't keep on our shelves. These are our customers' favorites at the moment, and we make it easy-breezy to shop the most popular end-of-season discount shoes online. If you need any more guarantee that these are fantastic products, the proof is simply that our customers can't get enough of them. Grab yourself a pair before they're gone!
You won't find another shoe boutique online like What's Hot Clothing! Because we're an authorized dealer that's partnered with many well-known brands, we're able to bring you last season's products at amazing prices. That means you can own top-quality shoes from your favorite brands—at a fraction of the original price. Shop smart at What's Hot Clothing!
Check out the new arrival shoes from the name-brand shoes you know and love! Explore discount shoes online in a wide variety of styles, colors, and sizes. We're an authorized online shoe retailer, so you know you're getting 100% authentic products that have never been taken out of the box or worn. We can even back that with a manufacturer warranty. Enjoy all the new arrivals we're excited about this season, but also check out our sale section for end-of-the-season discounts.
Going to the beach this weekend? Stay cool and comfy in some Teva footwear. Lounging around the house? You'll love our Minnetonka moccasins. Need something more business casual? You can't go wrong with a snazzy pair of casual Oxfords for men. We carry all different kinds of discount shoes online from high-quality brands, so find the perfect pair for any occasion. There's no such thing as owning too many pairs of shoes, right? Stock up on end-of-season discount name-brand shoes!
Women's Shoes
Women play a lot of different roles every day. Your shoes should provide all-day support, comfort, and style. Shop our shoe selection, including tennis shoes, boots, or sandals, to find the perfect pairs for wherever your day takes you!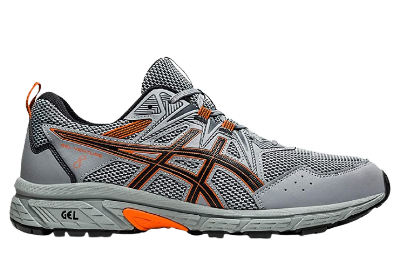 Men's Shoes
Find high-quality men's shoes for any kind of day that life may throw at you. We have men's sneakers online, boots, and casual sandals that are perfect for every event. Shop for new releases and end-of-season discount shoes online now to get started!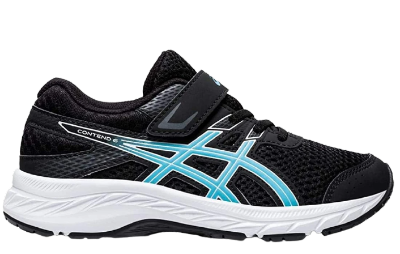 Kids' Shoes
Kids play hard, and they need quality shoes to keep up with their messy, active lifestyles. Shop kids' tennis shoes for kids, children's boots, and flip-flops that can handle all that wear and tear. Find the perfect pair for your little rascal at our shoe boutique online!
Let customers speak for us
Quick Shipping
We offer free USA shipping on all orders $50 or more and ship to any address within the United States!
Seasonal, Stylish Discounts
We offer great deals on all of the shoes, apparel, and accessories you see every season! Check our selection of end-of-season discount shoes online often!
We're Here to Help
If you have any questions that you can't find answers to, reach out to us through our contact page, and we'll get back to you in no time!
Frequently Asked Questions
How are you able to offer such low prices?
Discount name-brand shoes are hard to come by, so it's no surprise that our customers are always wondering how we pull it off! We've been in business for almost 20 years now, and over that time, we've formed many partnerships with well-known brands. When the season ends, they ship us their leftover products to make room for new inventory, and we sell them to you at bargain prices!
What if I buy discount shoes online, and I'm not satisfied with them?
We always go the extra mile to keep our customers happy! We stand by all manufacturer warranties, and we accept returns within 30 days, as long as the product is still in brand-new condition and in the original packaging. Check our refund policy for more information.
How do I know if my shoes will fit?
As an online shoe retailer, we want to make sure you're absolutely delighted with your purchase. Check our purchasing guide for information to help you find your perfect fit.